supply great innovative products
More than 25 years experiences in wide range of engineering business. We specialize in Condition Monitoring System (vibration monitoring, turbine monitoring & protection), Purge and Pressurization systems that specially use in hazardous area, Air Dryer solution, engineering houses as well as process system & sensors.
We supply great innovative products from the global marketplace and provide the best technical service & solution. Authorized supplies products are Meggitt, Expo , Super-Dry, Intertec, Centec, and etc..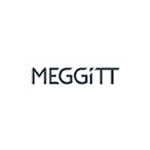 Smart engineering for extreme environments. Keep your plant working safely, reliably and efficiently. Complete range of solutions across multiple industries and applications
Purge + Pressurization + Innovation
World leader in hazardous area Purge and Pressurization systems. Easily install electrical equipment, motors and rooms in hazardous areas.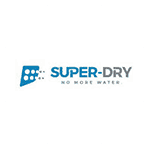 Single Tower Desiccant Air Dryer Designed for Point-Of-Use Applications. Super-Dry Product Line Includes:
Innovative partner for comprehensive solutions. Intertec is a supplier of unique systems designed to provide reliable protection of sensitive field-mounted instruments.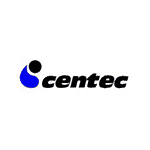 Centec offer fully automated, skid-mounted process units and high precision measurement technology from a single source.