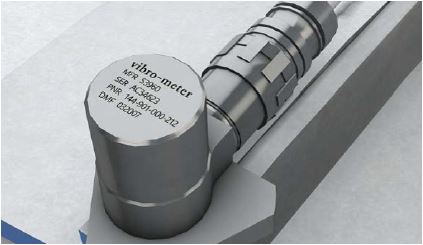 MEGGITT SENSORS design and manufacture highly engineered sensors to measure a wide range of parameters. The systems are used in a diverse range of markets and applications, from aircraft and space launchers to gas turbines and heart monitors.
Vibration Sensor
Vibration Protection System and Condition Monitoring
Vibration Software Analysis
CUSTOMERS IN VARIOUS  INDUSTRIES;
– Oil & Gas Industries
– Electrical Power Plant
– Hydro Power Plant
– Food Industry
– Steel Industry
– Manufacturer, etc.